Welcome!
I am so glad you're here and dipping your toes into this new possibility. Are you ready to get to the root of those pesky symptoms and start feeling your best again? Whether it's hormones that can't seem to level out or digestive discomfort that persists, I'm here to be your guide and support.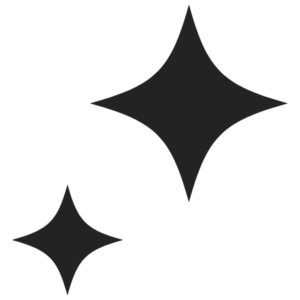 Seeds of sage wellness
WHAT IS NUTRITIONAL THERAPY?
The art & science of supporting the body's natural ability to heal with a holistic, food-first approach by balancing the foundations of health with special emphasis on bio-individuality and the body's innate wisdom.

1:1 nutritional therapy
If you saw yourself in any of the statements above, nutritional therapy is perfect for you. If you're ready to make some real progress when it comes to your health, I encourage you to jump in and give it a shot.
Courses
Cystic to Confident is the step-by-step guide to clear your cystic acne holistically in 3-months! This is perfect if you're looking for something self-paced or if you are located outside of my 1:1 service area (US & Canada).
freebies
Who doesn't love the word FREE?! I have curated a couple e-books available for digital download. You can snag yours when you join this beautiful community by signing up for the seedlings newsletter.
on the blog
Curious to learn more about health and wellness with special emphasis on specific topics? Head on over to my blog where I share about several topics such as nutrition, hormone health, optimal gut health, kitchen swaps and more.
Allow me to introduce myself
I'm Denae Heaton,
A certified holistic nutritionist and hormone balance advocate who is passionate about educating and equipping you to support your body on a foundational level in order to create ripples of wellness through every facet of your health.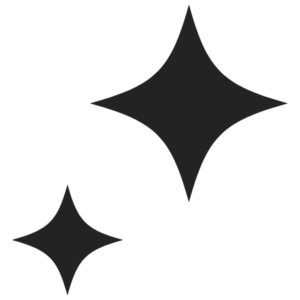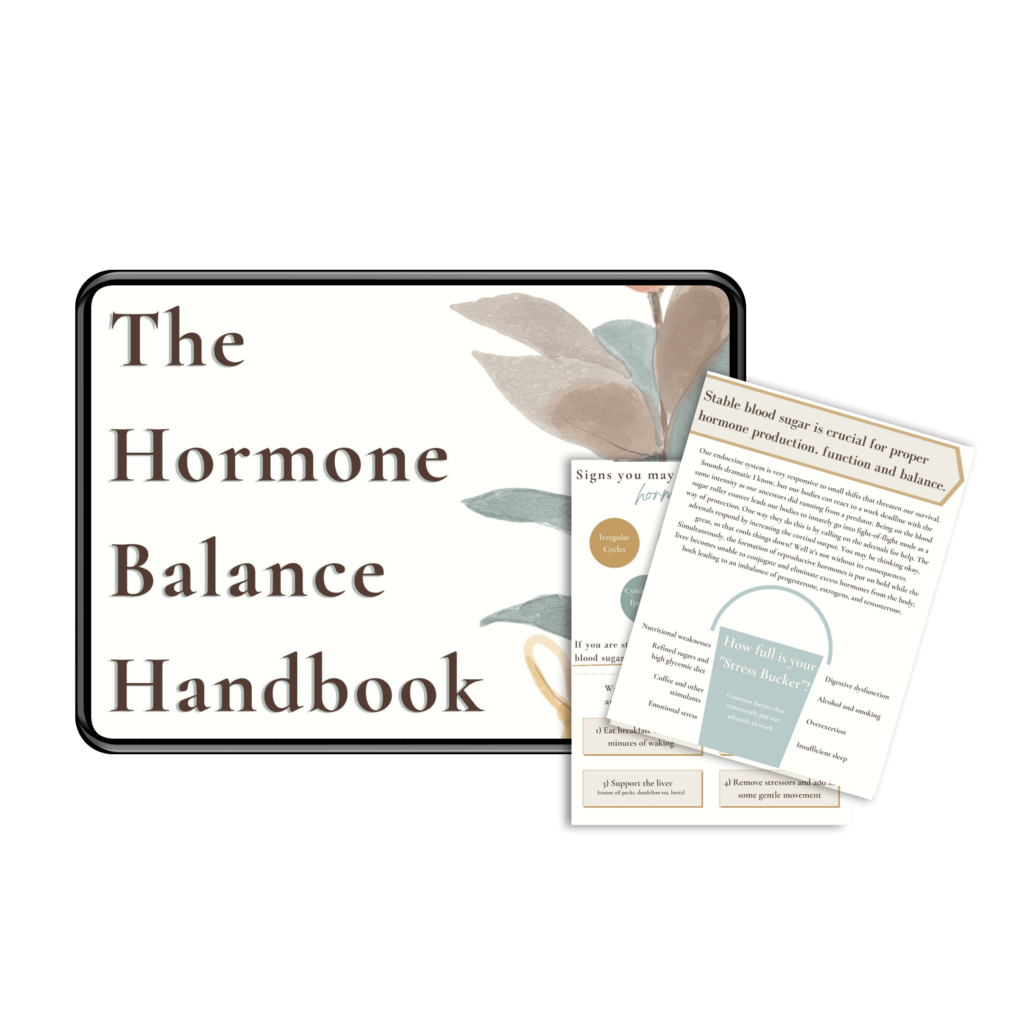 SUBSCRIBE TO DOWNLOAD
The Hormone Balance Handbook
Volume 1: Blood Sugar Regulation
"*" indicates required fields